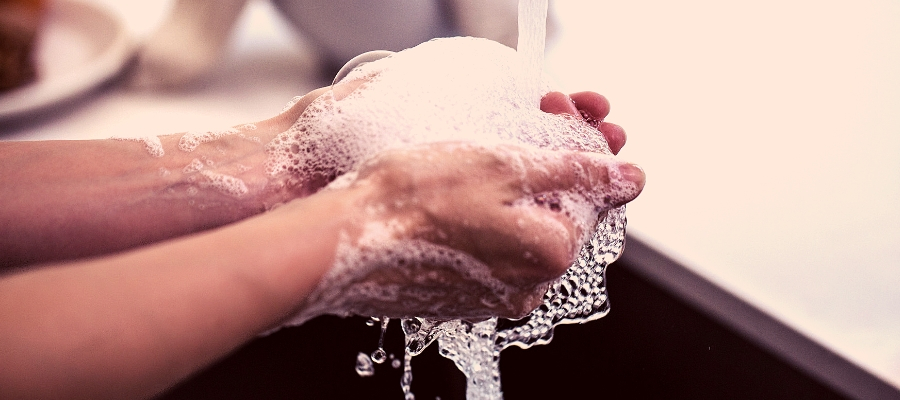 Essential Oil Wipes For Sticky, Little Boogery Faces
Essential Oil Wipes can be used to make Face Wipes, Baby Wipes…even beauty wipes!
This recipe is very simple, it is also low cost and a little bit easier on the environment than store bought baby wipes,especially if you use recycled paper or reusable cloth!
What You Need:
1 roll premium paper towels
An airtight storage container/empty wipe container/wet bagNote: Use cloth for reusable wipes.
*Adjust Tea Tree amount based on age & skin sensitivity.
4 Ingredients
2 cups warm water
2 tablespoons Fractionated Coconut Oil
3 drops Lavender essential oil
1 – 3 Drops drop Melaleuca/Tea Tree essential oil*
How To Make Essential Oil Wipes
Cut paper towel roll in half with a serrated or electric knife.
Use half the roll now, and half later.
Combine water, Fractionated Coconut Oil, and essential oils in a small bowl.
Pour the mixture over the paper towels & then cover with the airtight lid letting the mixture absorb for 10 minutes.
Turn the container over and let sit for another 10 minutes.
Remove and discard the cardboard middle. Just pull the wipes from the center when you are ready to use.
Store in container of your choice.
Tip: For on-the-go wipes, insert 15-20 wipes into travel size wipe container.