Make Your Own Product Images, By Taking Them With You. Everywhere.
I used to be an Ebay Powerseller for trending products, this means new photos all the time.
Armed with only a smartphone I use the outdoors, different placemats and props to create my images.
I quickly learnt that you don't have to be a professional to take your own product images.
Product photos have to be presentable. Sometimes creating a unique image (something that hasn't been seen before) will single you out among 1000 other sellers with the same product.
The current climate on social media is full of stark white, scandi, minimalist culture.
This makes for beautiful photos, but when you break the whitewash up – you make some noise.
This is the problem when something becomes so on trend
Scrolling through social media is like going for a long drive. 
The same black and white lines pass by, with the occasional neon bump that makes me sit on the edge of my seat. 
Taking Your Products Everywhere. 
It's been a few weeks of travelling around with a bag full of oils waiting for the perfect opportunity and place to snap some pictures.
While 9/10 places I visit, there is no opportunity to snap pictures and I don't prioritise it everywhere I go.
When the perfect time presents, I am thankful I brought my product along with me.
The images below are available for FREE USE in my Facebook Group.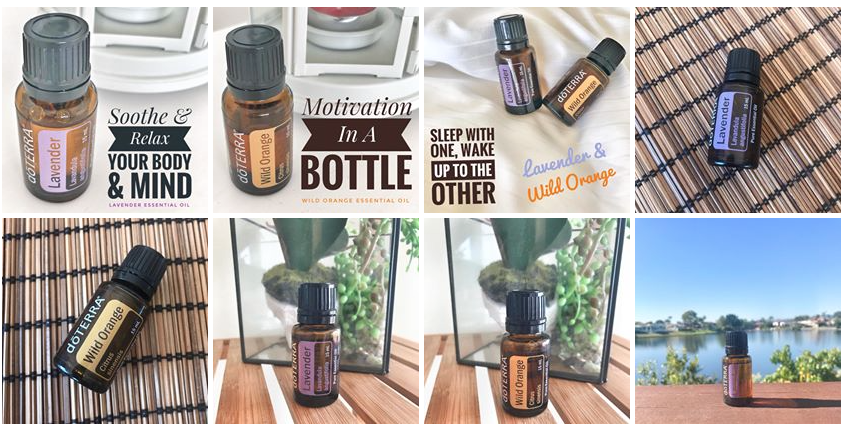 This goes for any product, sometimes the product is you!
I carry a Fisheye Lens and a Selfie light in my car at all times, while I rarely use them – having them pays off on those unique moments.
(I also carry a GoPro Hero 6 – but Im vlogging nerd)
Taking Product Photos On Holidays. The Beach.The Lakeside
I love the beach because it provides excellent lighting. The waterside usually appeals to everyone, so featuring it in product images makes sense to me.
With a product like essential oils, relaxation and sitting by the bay are intertwined with the product theme. This is a product that helps peoples mood, so reflecting this in an image in a tranquil spot just makes sense.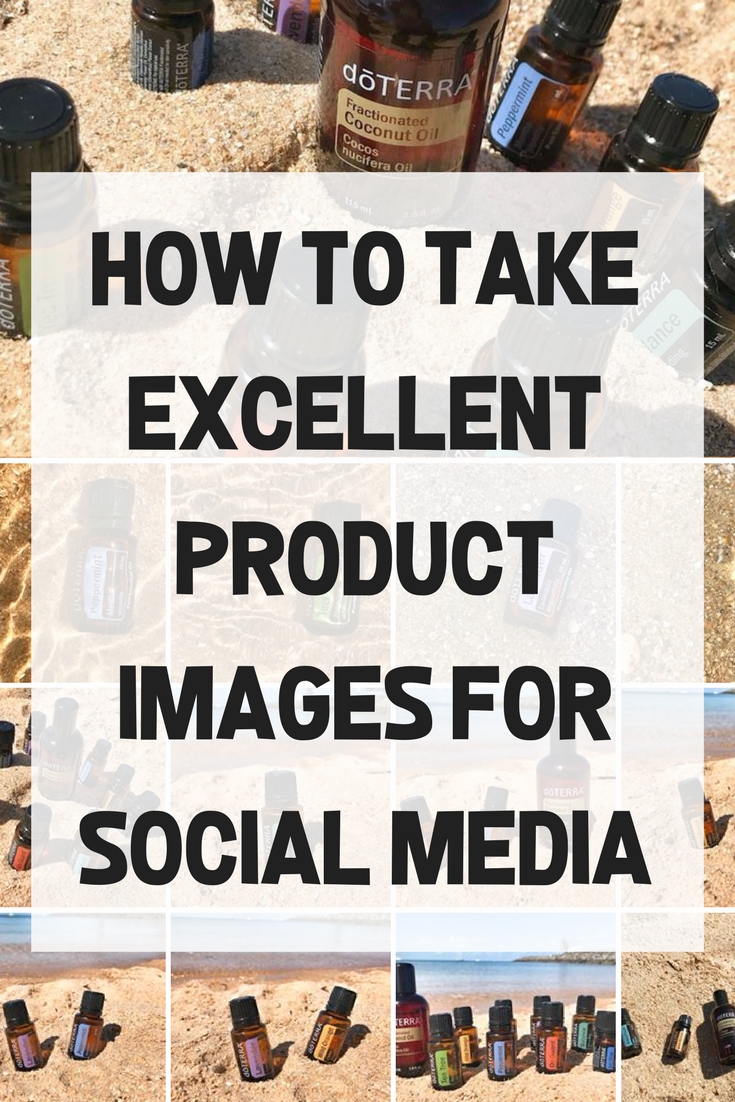 8 Tips For Taking Images Out In Public
Tip 1: Face the light when taking photos so your shadow doesn't appear in your final images.
Tip 2: Don't worry about what others think, if they aren't in the photo what is it to them
Tip 3: Experiment, some of this shoot was taken UNDER the water
Tip 4: For 360 Social Media Pictures, use Panorama Mode and upload directly from your phone
Tip 5: Consider using Empty oil bottles if you are worried about damage and leaks
Tip 6: To edit, use an app like Snapseed and wrap the entire shoot up on your phone to save time.
Tip 7: Transfer your entire shoot to a Dropbox for safekeeping
Tip 8: Take more photos than you think you need! Trust me, in 4 months time you will wish you had variations for places like Instagram.
Want Full Access To These Product Images?
The whole lot are available in HD including 360 Degree Versions at the Essential Oils Image Hub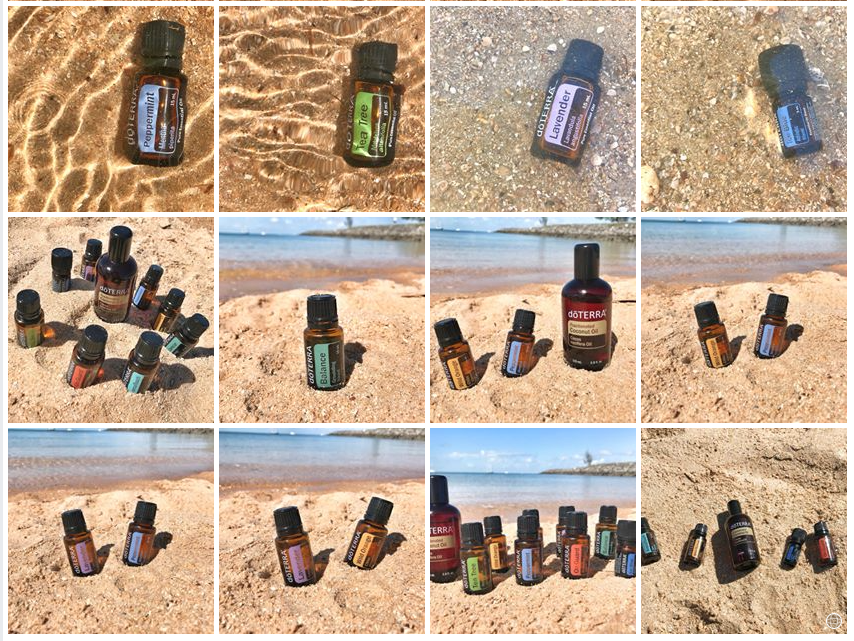 Happy Holidays! Don't Forget To Take Your Oils With You!