So you have discovered how amazing Doterra Essential Oils are?
If you already know what kind of DoTERRA Membership you are after, click HERE to get started using the "Join & save" option.
If you haven't even had the experience of trying these oils, samples are available HERE
To Simplify Your Enrolment this is all you have to think about:
Do you want to be a Doterra Essential Oils wholesale customer?
Then enrol as a customer and receive:
25% off all Doterra Essential oils
Access to monthly promotions.
You are also more than welcome to be a part of my Facebook group where I keep customers up to date with monthly promotions.
Do you want to build a Doterra business?
Enrol as a Wellness Advocate
Receive 25% off all oils
Earn commission and access to the Loyalty Rewards Program.
Access to private Facebook groups with mentor help
Work at your own pace, you don't HAVE to rank quickly. Its your business.
For either choice, the best value for money when purchasing an Enrolment Kit is the Home Essentials Kit.
This kit includes the TOP 10 Oils & The Petal Diffuser – Saving over $110
Your Personalised Welcome Gift From ME!
If you choose to become a Wellness Advocate enrolling into our team, you will receive a personalised welcome pack from me.
Oil Sample & Aromatherapy Tools
Digital Resources for Social Media & Printing
Access to private team groups
25% Off Store Code for kate shelby.com
This will bring your aromatherapy supplies down to almost cost price.
This is separate to the enrolment pack Doterra will send you.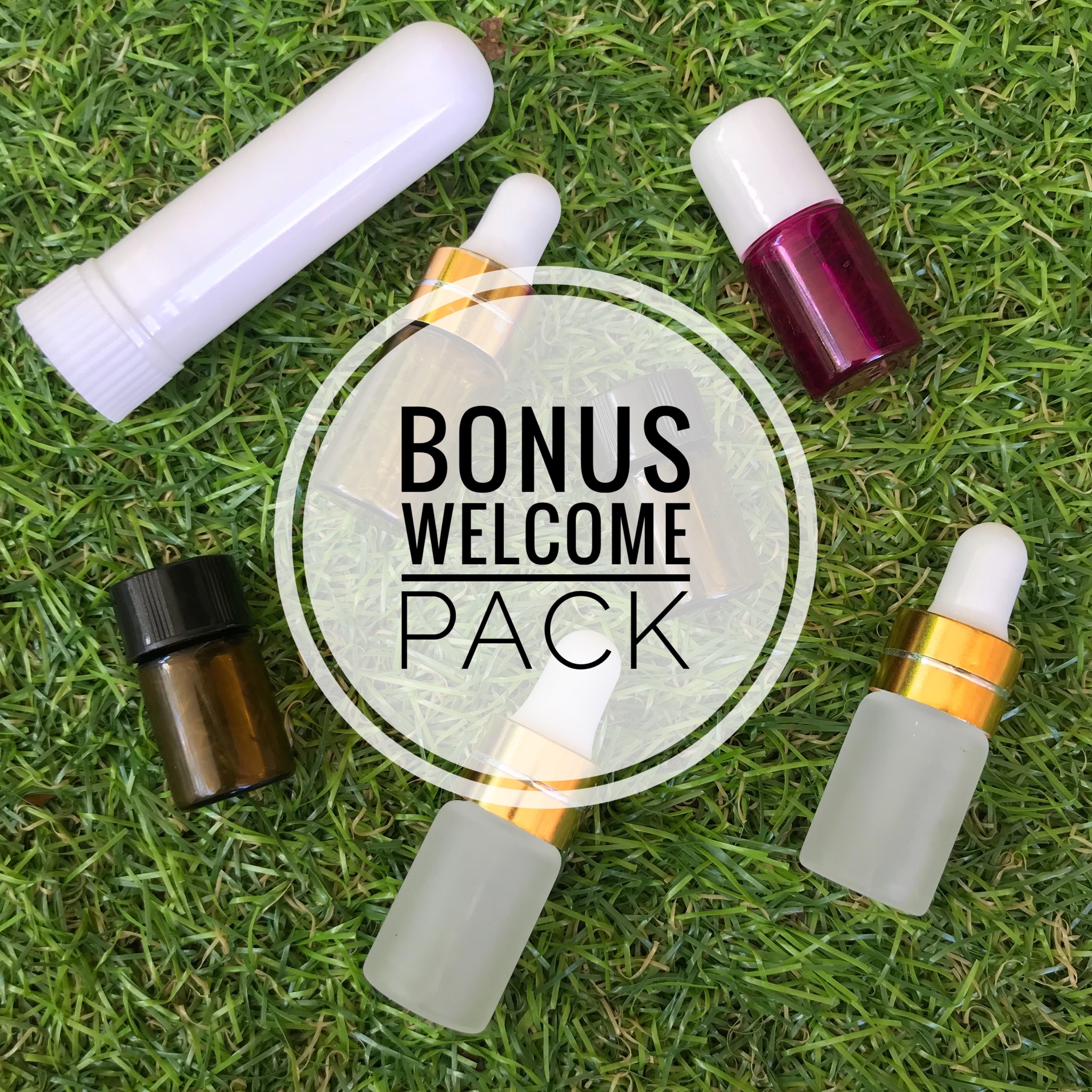 About Me:
My name is Kate Shelby and Im a single mother of 3 living in South Brisbane, Queensland.
I first started using Doterra for my sons health. My son has post cancer complications, including severe sinus issues.
Since using Doterra Easy Air I have been able to cut way back on sinus medications during the seasonal time of the year.
I have admittedly gone back to cheaper brands, but quickly realised the quality doesn't compare.
I have since added many more oils to my collection and have been using them for my whole family.
I am not a crunchy mum or a Yogi, I still drink coke occasionally and enjoy a Big Mac. Perhaps this is why I was sceptical at first.
I love the product, which is why Im happy to promote it.
While I am working hard to build a business, it still feels like a hobby for me because I enjoy it so much.
If you need more information about Enrolment & your first order, CLICK HERE
If you would like me to walk you through enrolment, email me!