Occasionally, I suffer from creative burnout.
Once it happens, It happens. 
It's not a situation where I can just shake it off. 
There is no point telling me to meditate.
There is no point pushing me into self help podcasts.
There is no point giving me pep talks.
Chocolate doesn't work, nor does wine.
I know my body, I know my mind.
I know once this happens, I need to take a break.
What is a break? I am a single mum with 3 kids to raise, does that even exist?
When it comes to creative burnout, a "break" doesn't necessarily mean a rest.
It means a removal of yourself, place yourself somewhere else, do other things.
Feed your mind with new content.
Take Yourself Somewhere Inspiring 
The trouble with creative entrepreneur types is we sink so deep into our work, we end up living a portion of our lives at a desk without even realising it! We are creating incredible things, but the reality is the outside world is what feeds us.
When we forget to remove ourselves, creative burnout begins.
If you can, try and manage regular breaks. Trips to local areas which are full of colour, culture or just beauty in general. This could be something as simple as a walk in your local botanical gardens.
If you completely suck at this "regular break" thing like I do, bundle them up. Recognise that all of those small breaks you didn't take – they equal to a bigger break. Disappear for a couple of days into somewhere amazing.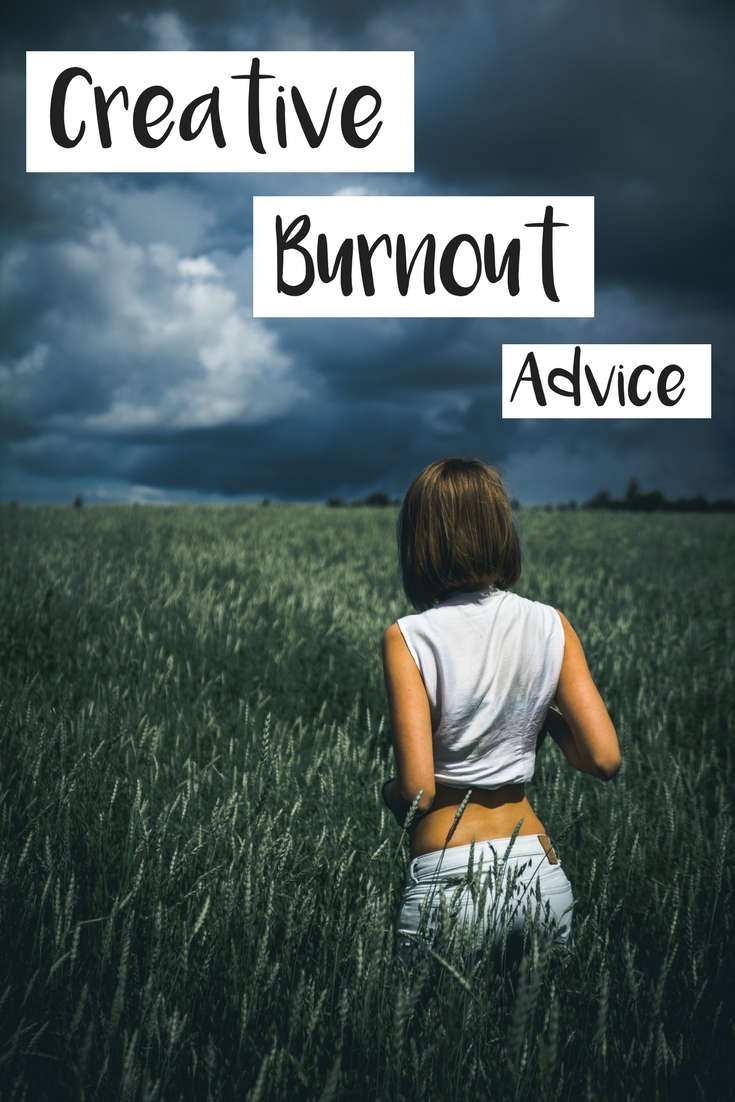 You Know Yourself Best
We often think we don't. But thats actual bullshit. Sometimes it takes counselling, coaching, self help to rid ourselves of the denial at play. But at the end of the day recovering from a creative burnout is often a very personal thing and other peoples voices just interrupt the journey to becoming inspired again.
If you know what you need to do, even if its not what others would suggest, just go and do it. 
My Answer To Creative Burnout?
Book an Air BnB , Take the kids and runaway. Soak up water views, immerse yourself in a different environment, reduce your time on social media for 2-3 Days.
If accomodation isn't in your budget, throw a mattress in the car and head to a cheap camping spot. You don't even have to stay the night! Relax, read a great book.
Due for a holiday? Protect your budget with cheaper accomodation options!
If you haven't tried Air B'n'B give it a go, If you sign up using this LINK you will get $50 Credit when you book your first trip. 
If you are in the Brisbane area I can recommend Turtle Beach Resort, Gold Coast for family holidays – Check out my savings HERE
Then, make sure you share your Air BnB Experience with your friends using your referral code to earn incentives for your next holiday.