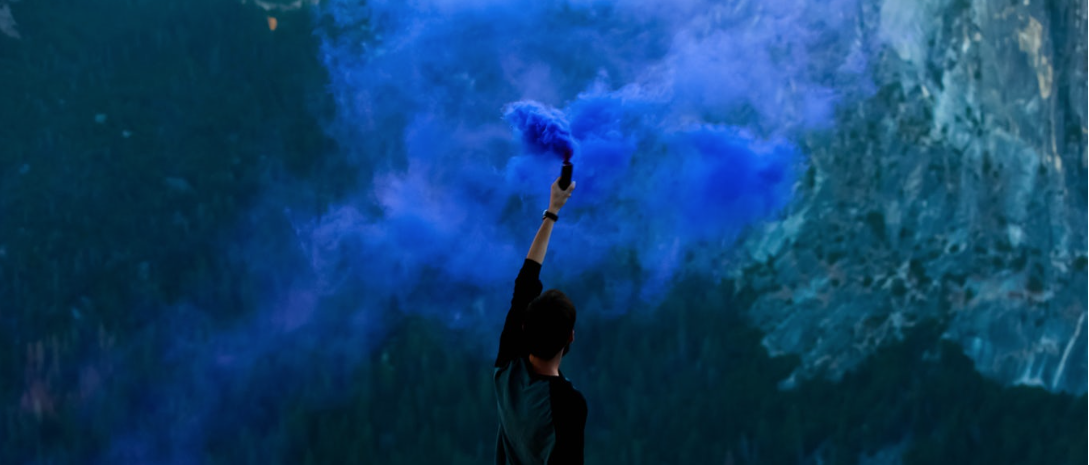 I left my "JOB" 6 months ago to work for myself.
The crazy part is my "job" was a self employed position too, it didn't resemble the freedom and flexibility that the work from home dream is made of.
Like every other person I know, flipping a switch to a completely different role – self employed or not –  is risky and nerve-wracking.
I had been working up to this point for 2 years, part time hustling on the side in the digital world.
I reflected back to a time when I worked for someone else and the road I traveled to get here.
I have been in business for many many years.
In between caring for my son who had Cancer from birth and raising a total of three children, I have been in business for almost 20 years.
I had just turned 20 when I decided I would never work for an employer again, it was terrifying.
I don't think the financial risk is the biggest scare factor either, it's dealing with other peoples opinions.
Deciding you will never be an employee has an apparent arrogance about it, you will be told at least once in your life that you should "Just go and get a job"
The person who says that wants you back in THEIR box, not yours.
You are not an Entrepreneur if you are broke.
Bullshit.
Entrepreneur Definition: a person who sets up a business or businesses, taking on financial risks in the hope of profit.
See that word….HOPE.
It's what all Entrepreneurs have when we step out on a limb and develop something that came from an idea.
Entrepreneurs often take a considerable risk when they open a business or develop a product.
The risk could mean landing on ground zero with nothing to cling on, nothing but another idea.
Believe me, I have been there.
There is nothing worse than the term "Failed Entrepreneur" because it goes against the whole definition of what it is to be one.
We take risks. We land on our ass, we take risks again.
We lose our cars, our lifestyle and our minds, we built them back up again.
We make a million dollars, we lose a million dollars (or in my case, more)
The point is, we are driven to create and we have hope and faith that one of our ideas will change peoples lives.
Then It Happens.
You will wake up when day and say to yourself "I am here, this is where I'm meant to be".
It won't take money.
It won't be the invites you get or the VIP tables at functions.
It won't be a new car or the ability to take a holiday anytime you want.
You may still be scraping for rent money when it happens.
It's the inner feeling of knowing you are where you belong.
It's from this point you will start making waves, because you are BORN FOR THIS!