How To Post Your Doterra Essential Oil Samples For $2
So, a lot of people have asked me this year how I managed to post samples for $2.
The answer is very simple, as long as you stay under the 20mm width with Australia Post – you are all good.
Okay, maybe not.
There IS ACTUALLY a knack for it. I'll walk you through it below.
Shipping Your Samples For $2 – The Options
Most of you would know about the large letter postage options, but shipping things in envelopes require some practicality. You can't just throw a sample bottle in an envelope, its likely to break or get flagged for rolling around in the packet when the machines are slotting the mail.
If you are shipping a sample as a one-off, put it inside something like a matchbox and THEN inside an envelope.
If you are regularly shipping samples, purchase yourself some die cut boxes.
These vary in price, I buy them in lots of 100 Boxes as I post things A LOT. In bulk, these boxes work out around 26 cents each.
They are 16mm wide so you have room for a sheet of bubble wrap. Although if your sample bottles are tough, don't go overboard with padding. Decent sample bottles aren't that easy to smash when encased in thick cardboard.
I know some of you keep up with my tips and hints on FACEBOOK, make sure you FOLLOW because I probably won't write a full article whenever my brain farts out something spectacular.
WHAT KIND OF BOTTLES DO THEY FIT?
They Fit Multiples (or a variation of):
If you purchased a Little Box Of Bottles, you would have seen me squeeze quite a few in these boxes. If you do this, there's always a risk of receiving a bill for postage. Which is fine by me, but if you prefer to avoid this just play it safe. As long as you stick to the 20mm Rule and under 500gms – You are entitled to $2 – $3 postage.
Don't EVER leave your return address blank with these. IF you overpack your boxes, even by accident, your customer will get the bill if you leave your sender address blank.
WHERE DO I BUY THESE?
I purchase my boxes from EB Pak – if you are outside of Melbourne than you can buy through them on eBay. If you do not want to buy lots of 50 – 100 you can add on 6x Boxes for $3 when you purchase your bottles from my store without attracting any extra postage (if your satchel goes over 500g I will take care of it).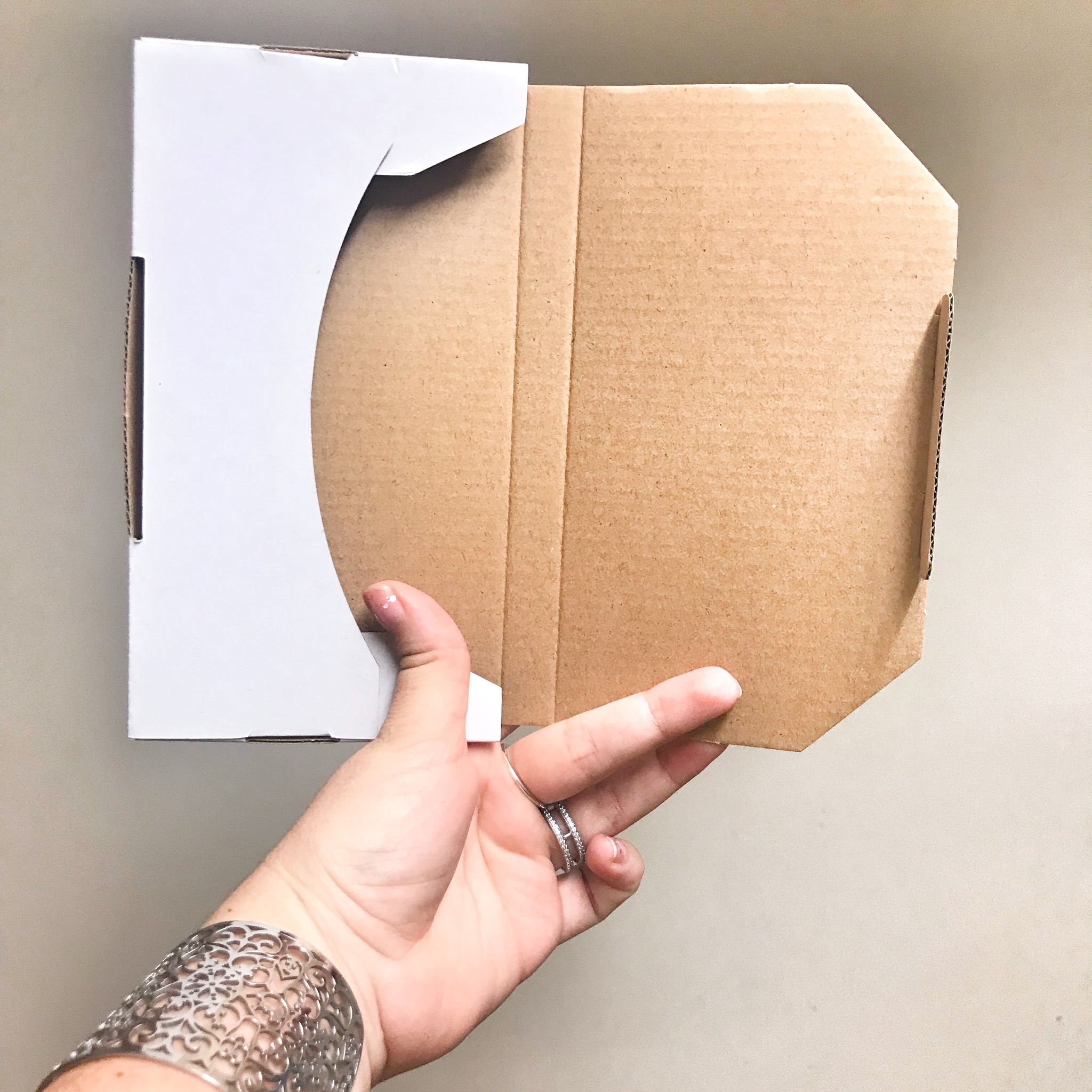 If you plan on purchasing the Light Ring & 10ml Bottle package, you will get a "SAMPLE SAMPLE BOX" in your order so you can have a look at them. (There are only 11 Of these packages left at this stage) Please note, this is not sponsored by EB PAK or anything, I just want you to know how to send samples cheaply AND professionally.
This works out cheaper than large A4 Envelopes from Woolworths. I sent over 4000 products last year using these and rigid mailers with next to no problems!