Description
180x100x16mm Envelope Size Mailing Box
Pack of: 3 Boxes
These boxes are made available to add on to your current order if you only need a few.
If you find yourself needing to send a lot of samples, I recommend buying in bulk which cuts the cost down to approx 26c Per Box.
Perfect size for posted 1/2ml Samples bottle or Narrow 8-10 ml Samples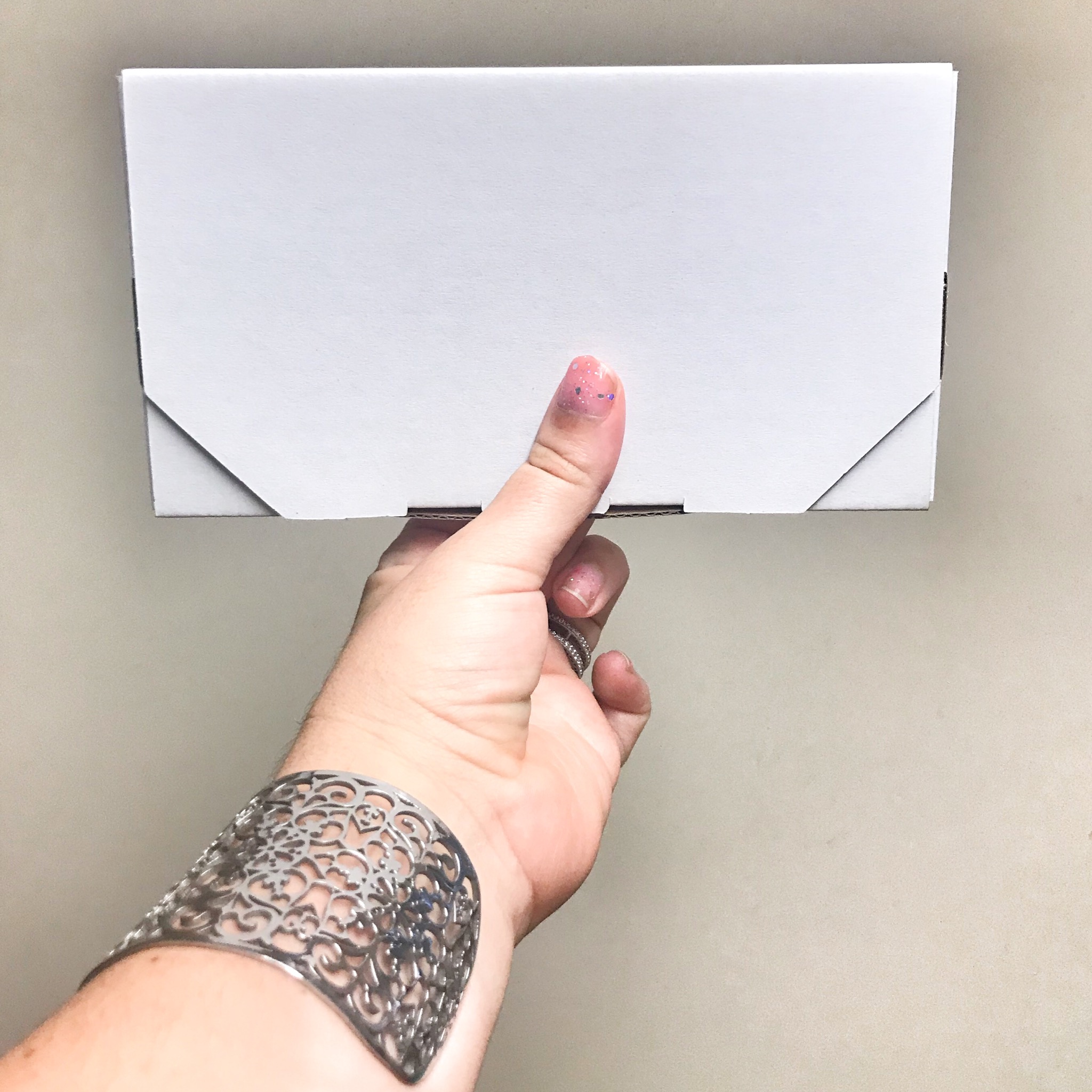 The items in this box are the 8ml Atomisers – this leaves enough room for a layer of bubble wrap or padding.
I highly recommend using die cut boxes for postage, they protect your items and are cheaper than mailer bags. These are the exact boxes, along with rigid mailers thats I used to build up my Ebay Store to Silver Powerseller – selling over 100 Items a week in these with very minimal issues. 
The c5 Boxes are handy also for sending out welcome packs with card pamphlets and stickers so your postie won't be able to bend them.
They are also small enough to fit into a standard mailbox. 
Delivery Policy
*Supplier Direct Products Excluded. These take up to 30 days to arrive.
Items will be sent generally the next business day for orders processed before 5pm EST – We use the following methods depending on your area.
– Australia Post  
– Couriers Please  
– Fastway 
Tracking will be provided for 500g – 3kg Parcels & will be added to your purchase order please visit the carriers website to track the whereabouts of your parcel.
PLEASE NOTE: PURCHASES SENT TO WA, TASMANIA & NT MAY TAKE MORE THAN 10 DAYS.
Returns Policy.
If you have made a purchase and need to return it for change of mind, I will happily refund the amount for the goods once the package has been returned in good condition. Return POSTAGE is at the expense of the BUYER.
Returns are accepted within 14 days of payment.
All Doterra Products are covered by a 30 Day Money Back Policy