Description
Essential Oil inhalers are also great for sample supplies without parting with a large bottle of oil.
For personal use, the inhalers are an excellent on hand product to keep the sniffles away.
Give your customer the experience of your favourite aromas in a small discreet package.
Using your Inhaler is easy!
Instructions For Use:
Put 5–15 drops of essential oil on the absorbent Inhaler wick.
Place the wick inside the inhaler.
Push the the base into the bottom of the inhaler, ensure it is firmly in place.
Screw the cover on the inhaler
Change wick when needed.
Tip: Use your round sticks for the bottom to identify oil type or place a sticker along the inhaler with ingredient details.
Keep your inhaler in a are, secure spot. For longevity and hygiene purposes, keep sealed in plastic wrap when not in use.
Delivery Policy
*PreOrder Products Excluded. These take up to 30 days to arrive.
Items will be sent generally the next business day for orders processed before 5pm EST – We use the following methods depending on your area.
– Australia Post
– Couriers Please
– Fastway
PLEASE NOTE: PURCHASES SENT TO WA, TASMANIA & NT MAY TAKE MORE THAN 10 DAYS.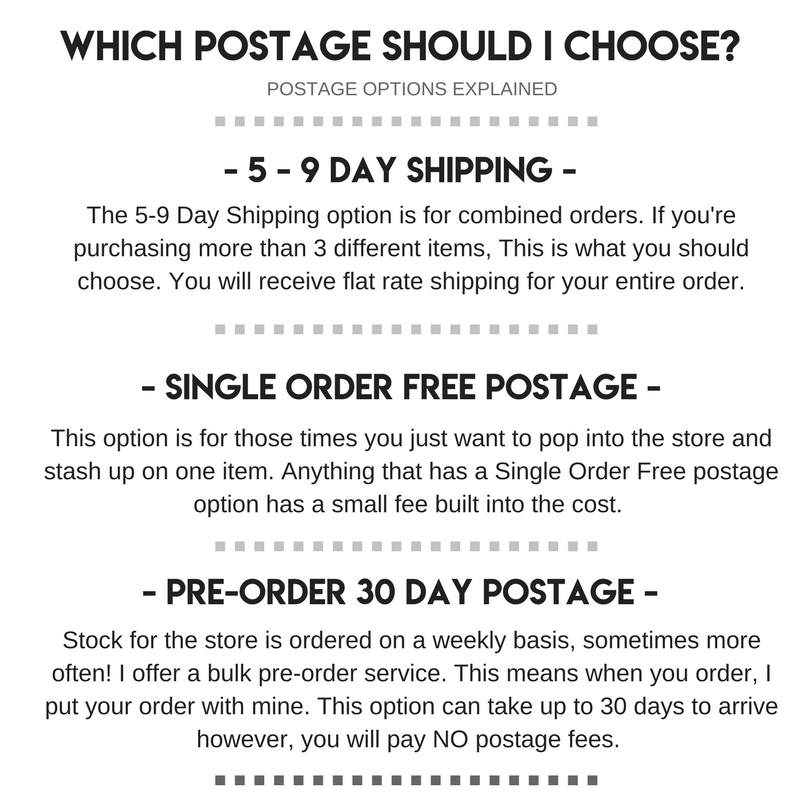 Returns Policy.
If you have made a purchase and need to return it for change of mind, I will happily refund the amount for the goods once the package has been returned in good condition. Return POSTAGE is at the expense of the BUYER.
Returns are accepted within 14 days of payment.
All Doterra Products are covered by a 30 Day Money Back Policy