Description
6 Days Of The Week!
6 Images With The Same Theme
1x Different Blend On Each Image
Motivational Theme Throughout Series
Single Oils For Easy Blend Creations
Features mainly TOP 10 oils for easy promotion.
Images Include Extra Space To Add:
Your Logo/Branding
Pictures Of Oil Bottles
Extra Details + Elements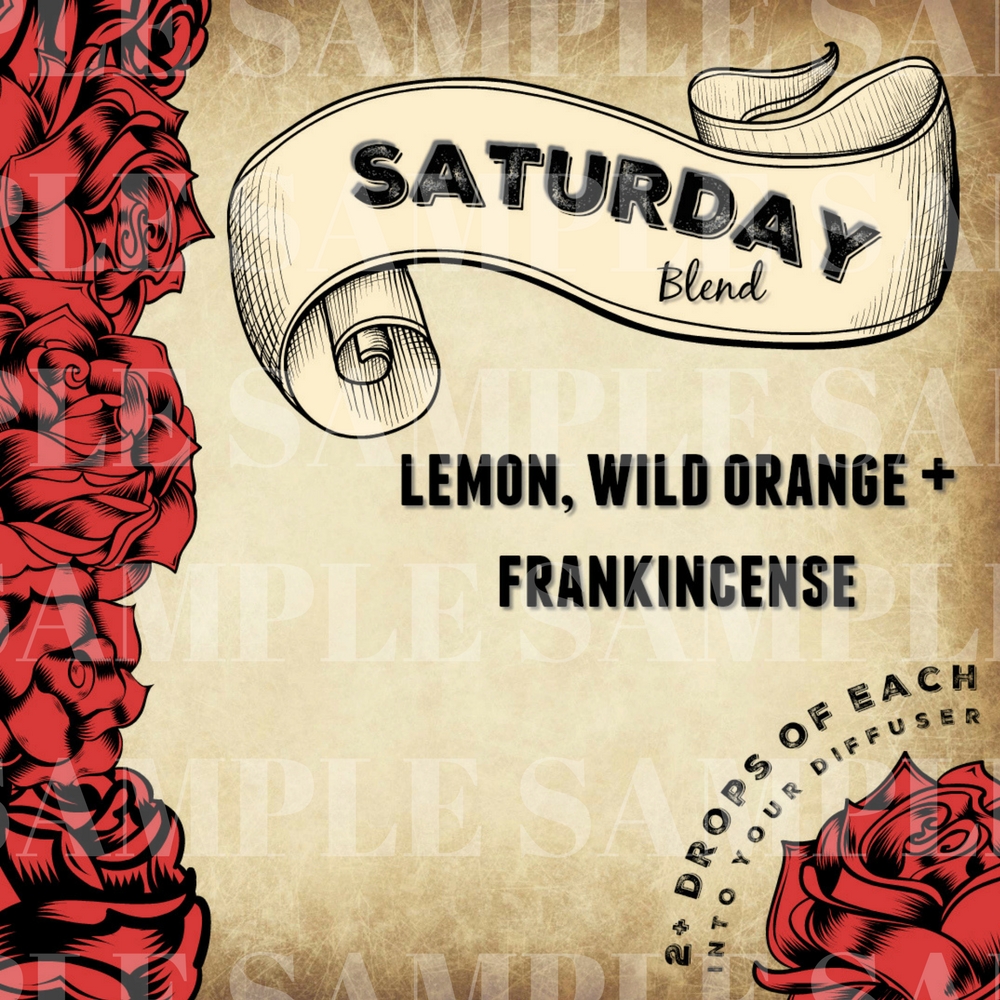 Why Days Of The Week?
Get into the power of scheduling!
Life gets busy, get your creative scheduling down so you only have to show up in between and be YOU.
Schedule an image every day, or on one day for 6 weeks!.
How To Edit These Images
Choose Social Media Size
In the sidebar, Upload Images Into CANVA
Also Upload Oil Bottles if adding these
Place Creative Image Into Square
Place any Oil bottles, extra text
Download Image as PNG or JPG.
Finished!