Description
Essential Oil Image Hub Lifetime Access
Hundreds Of Custom Images For Your Essential Oil Business
If you are building an essential oils empire, you will need images that POP!
Being new to Canva can be overwhelming, I have created a massive hub of images to help you.
Let me do the tedious, time consuming work for you while you connect personally with your audience.
People Prefer Clean & Easy To Read Designs.
In the Essential Oils Image hub you will receive hundreds of different designs.
The designs and templates on offer are not created with stock images of branded bottles.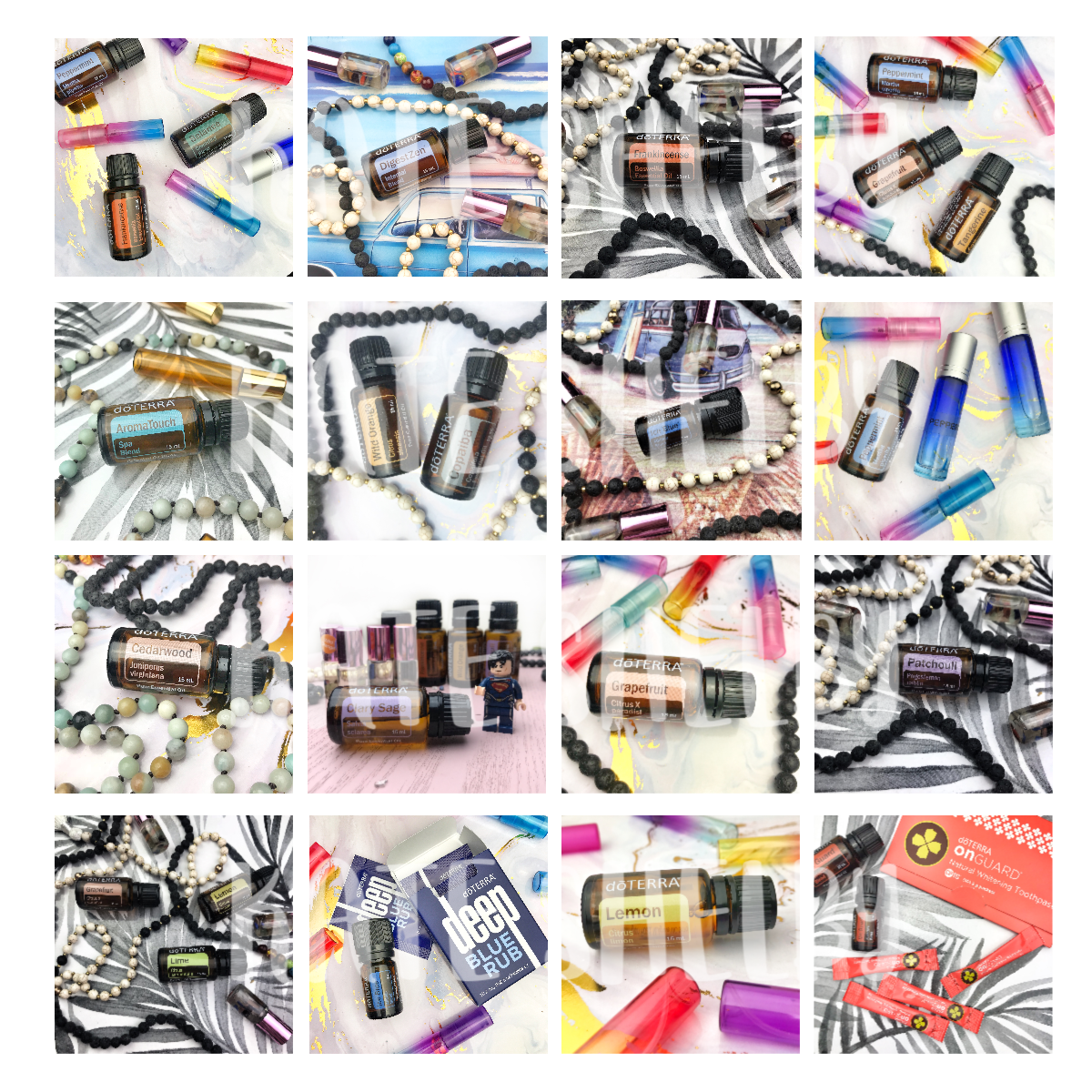 The images I create have a personal touch, they do NOT have that "straight out of an online catalogue" feel.
My designs are for social media, content marketing and connection building with your followers.
You Will Save Hundreds Of Hours
If you are struggling with using Canva, this will save you a crazy amount of time!
Hundreds of templates are available If you choose to add your own spark to a design.
All of the designs are attribution free with sizing options for all social media platforms.
This Image Hub is updated every month until July 2018*
The image hub is located on Facebook & Offers higher resolution downloads through Dropbox.
By July 2018 There will be 2000+ Images which are inspired by your feedback!
For $99 USD Your Social Media For Your Essential Oil Business Will Be Sorted
Included in the image hub are several different size styles for your social media accounts, including designs for Pinterest.
*Sometimes Weekly Uploads Will Be done in large monthly batches if there is a promotion
Testimonials From My Customers
"Hi Kate, I can't thank you enough for the time and effort that has been given into creating, organizing and making available these fabulous resources. These images generate a higher rate of views, and I am receiving positive feedback when using them on my page. They are worth every cent. Gratitude" – Hayley Spencer
"The image hub is one fantastic tool to elevate your business presence on social media. Professional, inspirational high quality images and templates that can be personalized. The image hub allows you show up daily on social media while building your skill base. I can not thank Kate enough for her amazing ideas and creative skills. She has made social media a whole lot easier." – Orla McGuire
"Wow! Im blown away by the quality of work whether you want to add your personal touch or like me have it done for you. Id rather spend time living.. Thank you so very much" – Philippa Menere
Have you paid and not received an email yet?
Sometimes they go into your spam filter, Once paid you are welcome to request access HERE