Description

This product is a custom jewellery and oil kit.
Jewellery + Oil Kits are only available in Australia
Postage takes up to 10 Days depending on location.
Locket Size: 2.5 x 2.5cm
Closure: Click Shut
Chain: 60cm Link Chain
Clasp: Lobster
Oil Pads: 3 Included
Material: Alloy
Colour: Blue, Light Blue, Clear Or Red (On Availability)
Mini Oils Included:
You will be sent 2x Mini Oils along with information on how to use them. As we rotate the oils regularly, the oils sent out vary.
This is so repeat customers don't continually get the same oil.
All Essential Oil Provided is 100% Pure and Ethically sourced.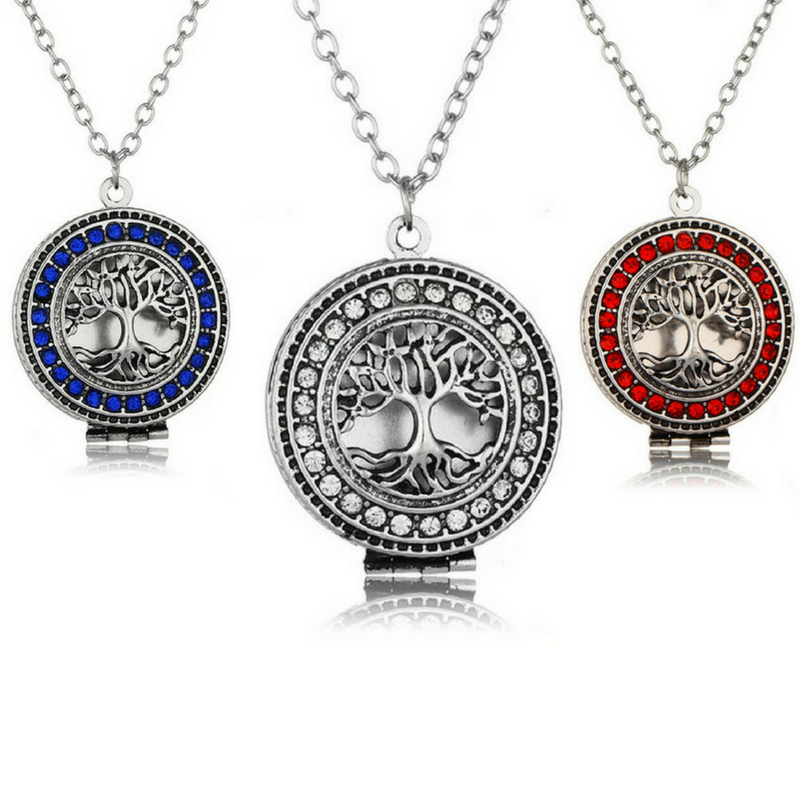 FREE POSTAGE!
All of our Jewellery + Oil Combo's are sent from sunny Brisbane in Queensland!
Please allow up to 10 Days to arrive if you are in W.A. or a remote area.