Description
How To Launch An Impressive Monthly Giveaway for Under $2!
Let me show you how I launched my giveaways when I started my blog a couple of years ago.
I started with a $6 rainbow toilet night light competition (Seriously),
I have since given away products worth hundreds of dollars.
The funny thing is, my $6 cost price giveaway is one of my most popular giveaways I have ever done!
Giveaways were an easy way for me to go from 1 – 1000 Facebook followers quickly….
Back then we didn't have live streaming so I had to "show up" in other ways. Giveaways can give your page an extra boost between your live streams and image content. They don't have to cost a fortune!
Can you believe I didn't collect emails at first, I'm here to stop you from making the same mistakes.
I have always said giveaways are best when they have a strong purpose.
Watch my video when you purchase this guide. You will see sometimes there is no difference between giving away a $50 product and a $5 product. Often, it comes down to presentation, consistency, purpose and promotion.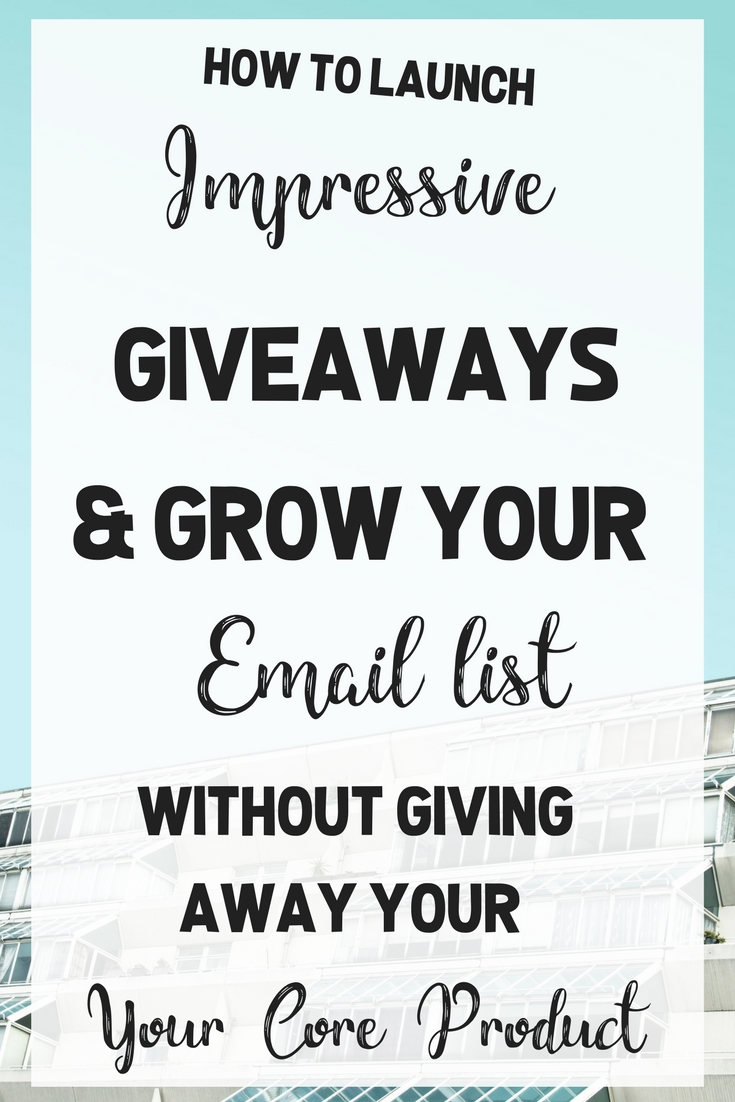 I Will Show You How….
How to run a WORLDWIDE giveaway that costs a TOTAL of $2 including postage
How To Use Your Giveaway To Encourage Sign Ups
How To Design Your Giveaway so it LOOKS GOOD!
Where to access the best prizes for your giveaways
Your Giveaway Terms and Conditions Template
How to avoid high postage costs for your Giveaway.
A List of Groups You Can Promote Your Giveaway In
How to launch your giveaway & draw a winner
Education Summary:
3 Step Video Tutorial To Get Your Giveaway Launched
Giveaway Terms & Conditions Template – just full in the blanks!
List Of Giveaway Groups To Promote Yourself In for FREE
I have had people say "Wow I see your blog's giveaways everywhere lately!"
This is because I have loyal followers who love sharing my giveaways and you can do the same!
My Website Australian Mum is Ranked FRONT PAGE on Google for Giveaways and Free Samples In Australia.
Giveaways Are My Thing!
Run Through Some Of My Recent Giveaways Here…