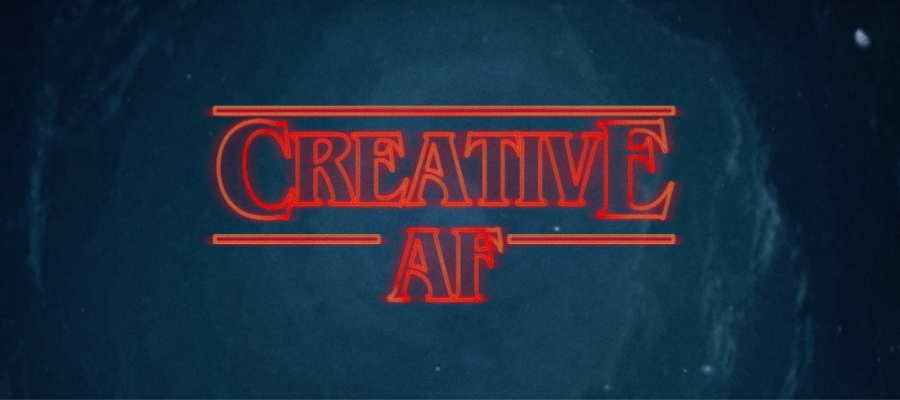 Strangify All The Things!
The nostalgic Stranger Things font is a spin off from the iconic Stephen King title font.
Nelson Cash has created Make It Stranger, a text-generator that lets users write anything in the '80s retro font.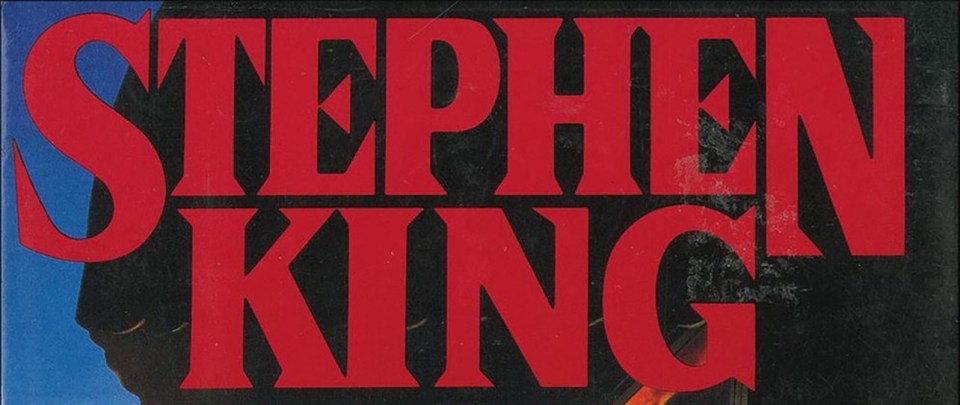 You can Strangify Your Own Designs
The Stranger Things font used for the title of the Netflix smash hit TV series is a customised version of ITC Benguiat
I used the Stranger Things font generator to theme up some of my Doterra Essential Oil blend recommendations.
The Stranger Things Font Generator would be perfect for creating Invitations to a Stranger Things, 80's Pop Culture theme party.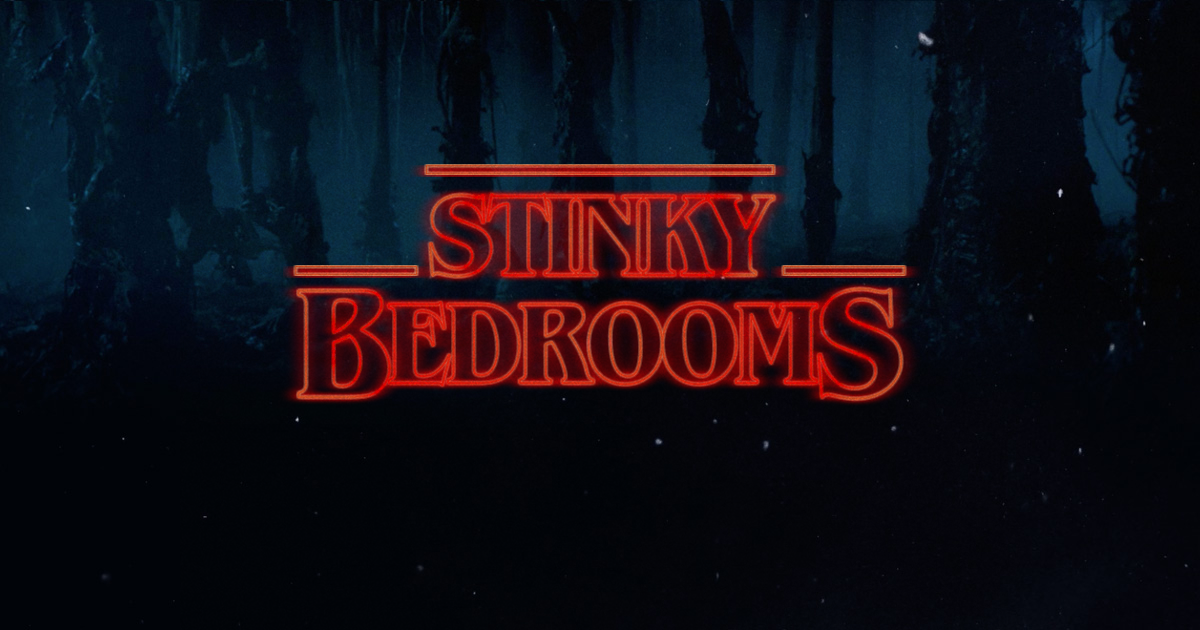 See the font evolve into the official Stranger Things version HERE and get an insight in the development of the final product.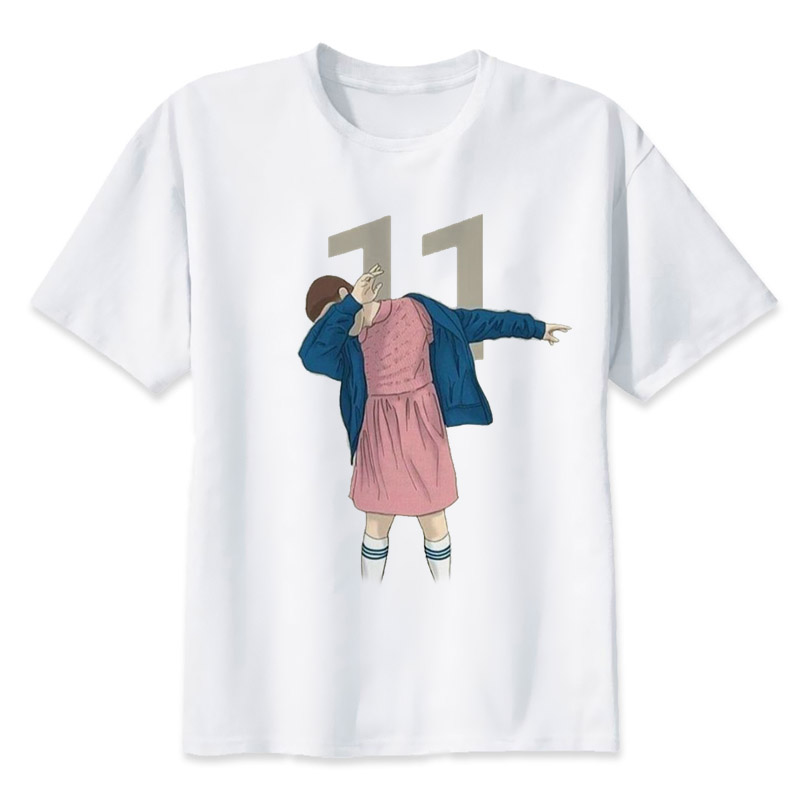 Have fun with your DIY Stranger Things creations!
To change the size of your final download I recommend Re-Uploading into Canva to adjust for your social media platforms.