My Top 10 Essential Oils For Sleep
A calming blend of essential oils traditionally used in aromatherapy to reduce restlessness & improve quality of sleep.
This is my To 10 list for the best Essential Oils to diffuse at bedtime to improve your sleep.  You can make your own roller ball bottles for application before bedtime, this is particularly helpful on the soles of the feet. Essential oils are an exception solution instead of chemical products like chest rub – which is often full of ingredients not suitable for children.
The beauty of essential oil is they have multiple uses, Peppermint for instance is a great product to use in your DIY Household cleaners.
Lavender
Vetiver
Serenity*
Roman Chamomile
Ylang Ylang
Bergamot
Sandalwood
Marjoram
Cedarwood
Peppermint**
*Serenity combines the soothing scents of Lavender, Marjoram, Roman Chamomile, and Ylang Ylang with the soft aromas of Hawaiian Sandalwood and Vanilla Bean.
**While Peppermint can be uplifting, with my sinus and seasonal allergies I find peppermint relieves my symptoms enough for me to sleep.
If you are looking for something to relieve pain to get to sleep easier, I suggest creating your own Deep Blue / Ice Blue Recipe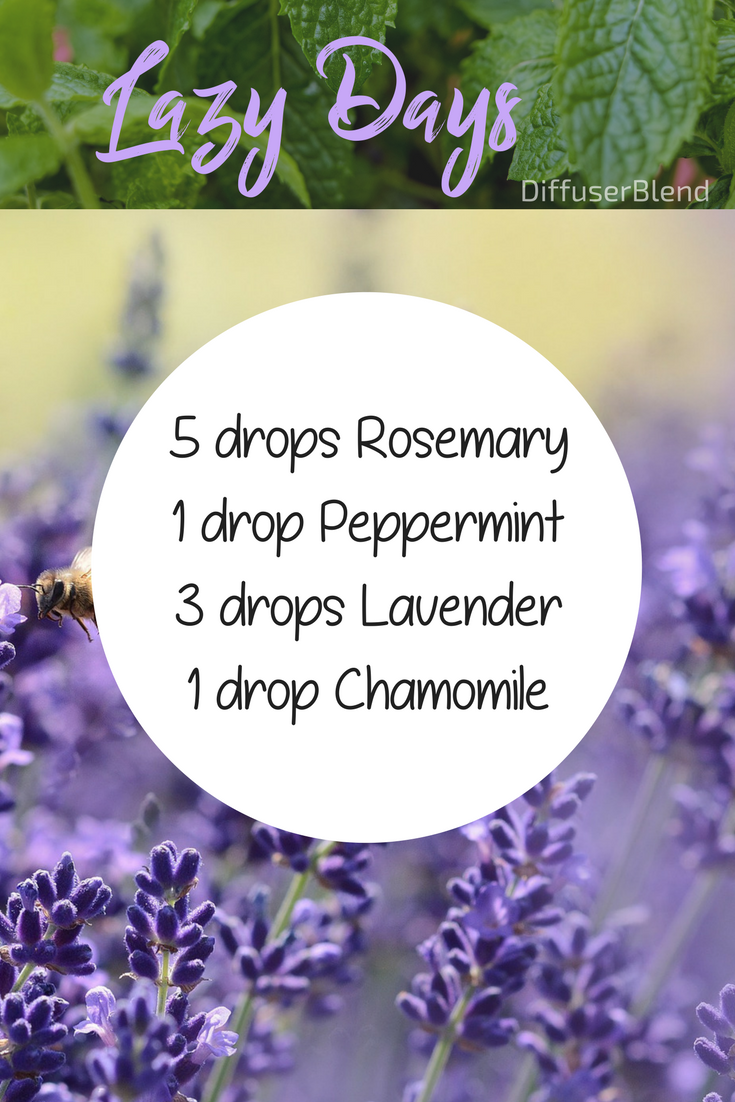 Creating a Pre-Mixed DIY Sleep Blend
Choose Which Essential Oils To Use
Place 8 drops of each oil in a dropper bottle
Shake Well
Place 8 – 10 Drops in your diffuser
Turn on the diffuser in your bedroom a few minutes before you plan to go to bed.
Play with the amount of essential oil to create the aroma strength suitable to your needs.
PRINTABLE SLEEP BLEND FOR YOU TO TRY HERE
Have You Tried Doterra Essential Oil?
dōTERRA have over 100 different essential oils and is increasing its product range and production consistently. DoTERRA has a strong focus on the quality of oil they provide. The strength, purity and consistent quality have achieved global recognition.
You can choose from either being a wholesale customer or a wellness advocate. Being a wellness advocate has the added benefit of compensation if you do happen to sell to your friends, family or start building a Doterra essential oil business.