About DoTERRA & Wholesale Membership
If you already know what kind of DoTERRA Membership you are after, click HERE to get started using the "Join & save" option.
dōTERRA have over 100 different essential oils and is increasing its product range and production consistently.
DoTERRA has a strong focus on the quality of oil they provide. The strength, purity and consistent quality have achieved global recognition.
Doterra Oils are sourced from numerous countries around the world from plants, herbs and flowers with a strong connection to it's origin.
GET Your FREE Personalised Welcome Kit From ME!
If you choose to become a Wellness Advocate enrolling into our Australian team, you will receive a personalised welcome pack from me.
Doterra will also send you the Enrolment Pack, this is more of a personal boost to get you going with your business ASAP!
This pack will include some bottles so you can create samples and digital resources to help you with your online presence.
Once you have enrolled I will contact you and send your FREE intro pack out.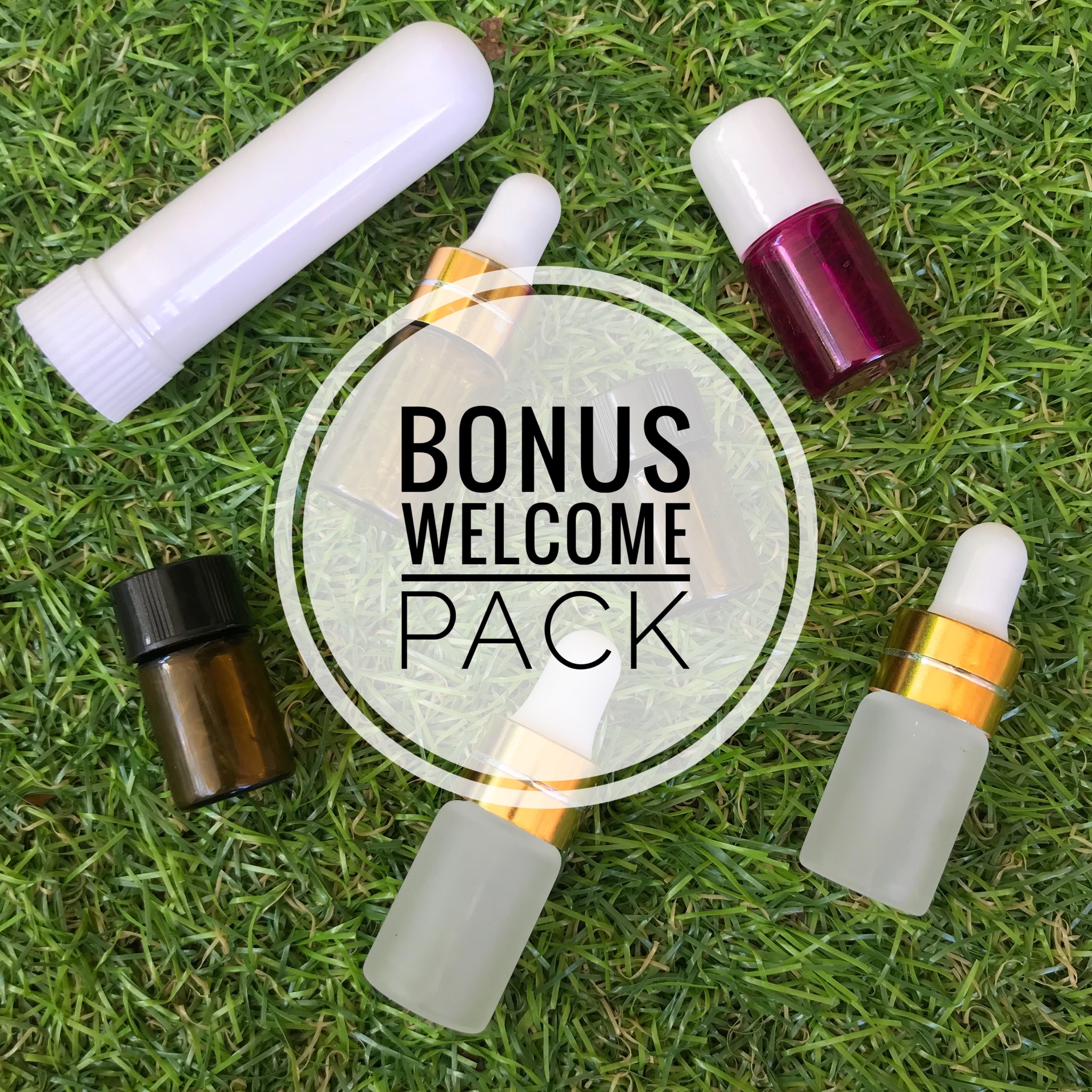 When You Join My Team
It doesn't matter if you are a customer or plan to build a business. I will support you either way. If you need help with ordering, I am only a phone call away. For those building their business I have a unique history in eCommerce, social media and branding.
My upline and support network consists of Diamond Leaders and other active Doterra Wellness advocates. We have several groups you can join for support and free resources available for immediate download.
Wether you are in Australia or not – you will be supported by the entire Doterra community as we have set up networks to support each other.
Doterra is one of the most unique MLMs I have ever come across and has changed my mind about network marketing. The people involved in this business are a pleasure to be around and I have grown personally and professionally having them by my side.
When you enrol with me you will also receive 30% off all Aromatherapy Tools (Roller Ball Bottles, Droppers, Vials) – all of these products help you personally to conserve the amount of oil you use, reduce spilling, give the oils as samples and apply them easily without carrying a whole bottle of oil around.
The cost to set up your Doterra wholesale membership is $35
You can choose from either being a wholesale customer or a wellness advocate.
Being a wellness advocate has the added benefit of compensation if you do happen to sell to your friends, family or start building a Doterra essential oil business.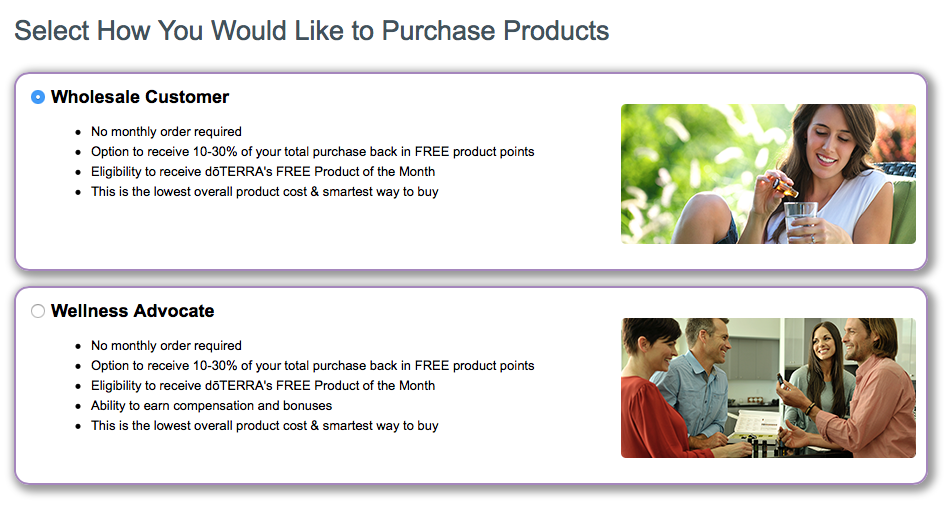 This wholesale membership fee is WAIVED when you purchase an Essential Oil Starter Kit.
The Home Essentials Kit pictured below will save you over $110 and qualify you for the product of the month, you also get your postage back in points to contribute to further purchases. This kit has well over 100 uses from cleaning to skincare and mood management. You will receive a beautiful booklet along with sticker sheets so you can label your own blends.
If you identify your most used oils and put these on an LRP (a regular automated order) – your incentives are even greater.
Yearly membership renewal is $25 and you'll get a FREE 15 ml bottle of peppermint oil as a thank you gift for being a Doterra Wholesale customer.
Thank you for your interest in wholesale DoTERRA Products.
If you're going to spend at least $200 on DoTERRA oils over the next year, you will save a huge amount by Enrolling.
It's super easy and you will get your enrolment ID very quickly!
You don't HAVE to be building a business to Enrol!
The discounts alone are an incentive enough to enrol in Doterra.
There is no minimum monthly order when you enrol as a wholesale customer. There's no minimum spend or any other shady requirements. No lock-in contracts of any kind. If you do plan on ordering regularly, then you will want to take advantage of the rewards program which offers even more discount opportunities.
Just to confirm…you are NOT LOCKED INTO anything!
When You Enrol In Doterra You Have Access To:
Wholesale pricing (25% discount)
Option to receive 10-30% of your total purchase back in FREE product points
No monthly order required or Minimum Spend
Eligibility to receive Doterra's FREE Product of the Month
Ability earn money when recommending to friends
With determination – an incredible income can be made in Doterra
If you are planning on building a business I would love to support your journey.
Building DoTERRA into a profitable business isn't just about selling oils to individuals, that's the hard slog if you ask me.
Your social media channels will be well looked after in our team as you have access to an abundance of custom creatives & a huge community group who will support you while you grow.
If you would like some help with your enrolment, please just email me, I will personally enrol you.
If you came here for Wholesale Prices ONLY and are not building a potential business, It's super easy to enrol HERE by clicking the "Join & Save" option.
Contact: [email protected]