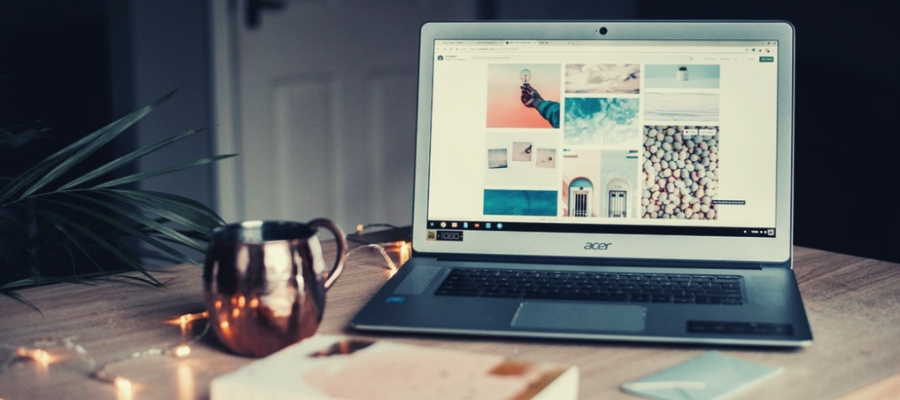 Every Canva Tutorial On This Website!
My canva tutorials were designed with Doterra Wellness Advocates in mind, HOWEVER – anyone can watch and learn.
They focus on very basic projects and answer some of the most commonly asked questions in our social media facebook groups.
Creating a basic 3 layer image using Canva.

This is the most popular tutorial which gives a basic overview of create an image with different elements and text.

A logo doesn't have to be fancy, some of the most elegant logos are a classic black font on a white background. If you can't invest in a Graphic Designer, consider doing your own Logo.


A DIY Watermark will do the job if you are looking for a subtle way to protect your content.

It can be as simple as turning the transparency of your logo down or creating a specific watermark consisting of plain text, numbers or other images.
Reupload content into Canva to create different images for differenplatforms. Learn how to utilise the same piece of content several times.