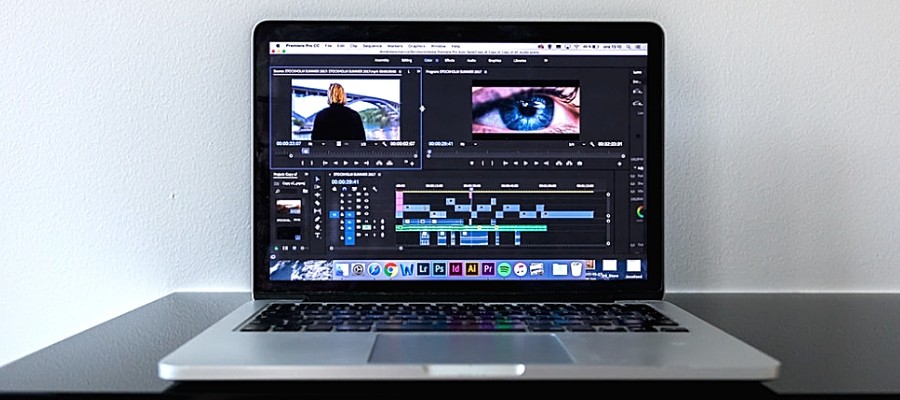 How To Download Facebook Videos From Private Groups
Let me show you how to download Facebook videos from private groups the easy way!

This is particularly handy for downloading videos which were posted BEFORE the option to save to your camera reel was implemented.
This way is also a great tool for those who are in Virtual Assistant or Social Media management. You can create repurposed content without hassling your client for the original source file.
Why should you download your videos from your private Facebook groups?
Reason 1:
If you have fantastic content posted in your groups you should ALWAYS keep a back up. There have been many cases where groups have just "disappeared" leaving all of your content lost forever.
Reason 2:
This content can be repurposed as Blog posts, Youtube videos and many other great pieces in the future. You can even have your videos transcribed with a service called Transcription Hub or Rev.
Reason 3: Specifically using this method, you can download your videos in the original quality on your desktop. While some PCs allow you to save the file directly from the browser, its often the compressed version.

While some phones also allow you to do this, its then a pain having to transfer the file or bringing it across to your desktop computer through a dropbox. This way – you know it will work every time. 
It's important to note you should never download content that you are not authorised to re-use.
This tool is designed to retrieve your own content in order to repost it elsewhere.
Download Facebook Videos From Private Groups In Simple Steps
For those who download a LOT of FB Videos:
Make sure you are running Chrome
Download the Chrome Extension Toolbar
Go to your video SOURCE URL, hit the download button on your toolbar
Choose the HD version of your video for best quality
Video will start downloading!
Watch the video if you need further instructions on how to use
For those who only download FB Video occasionally:
Make sure you are running Chrome
Input the source URL of your video and download using the browser version
Need help with the Facebook video source file?
How to get your source file on an iMac:
Make sure right click is enabled in your settings
Go to the video you want to download
Right click ON the video
Click "Show Video URL"
Copy the entire URL
If you need more instructions – watch the tutorial