Change The Way You Work. Must Watch Ted Talks.
From the importance of sleep to workplace productivity, these TED Talks nail some of the changes you can make in your everyday work and business life.
Pay attention to the real distractions and issues in your workplace, solve them and enhance your productivity, happiness and drive in your business.
Jason Fried – Why Work Doesn't Happen at Work
Shawn Achor – The Happy Secret to Better Work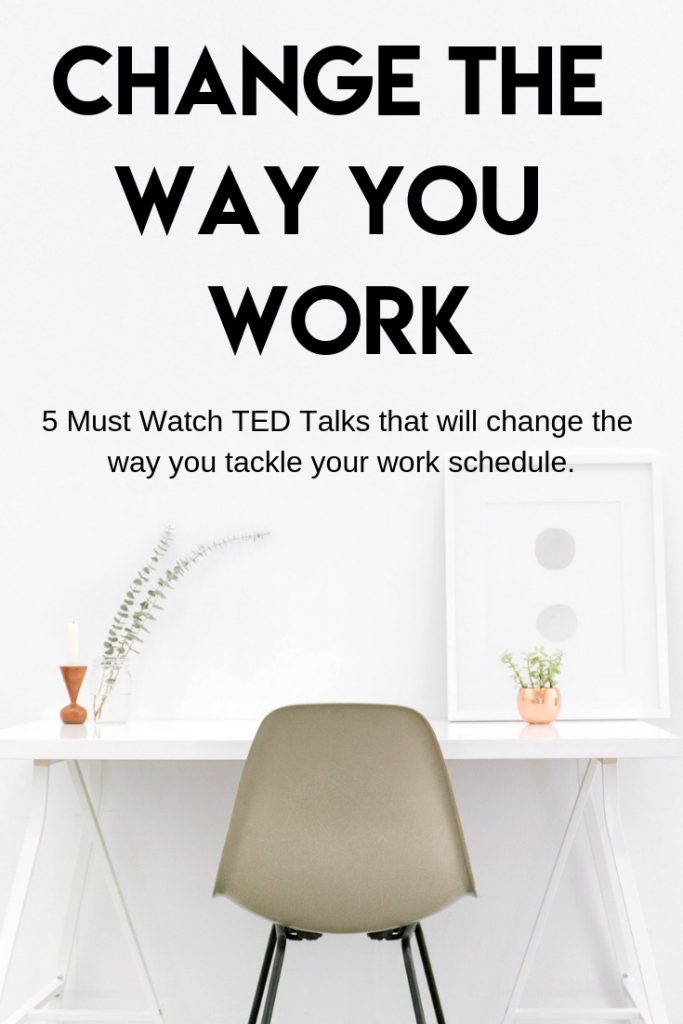 Angela Lee Duckworth – Grit: The Power of Passion and Perseverance
Nigel Marsh – How to Make Work/Life Balance Work
Arianna Huffington. How to Succeed? Get More Sleep