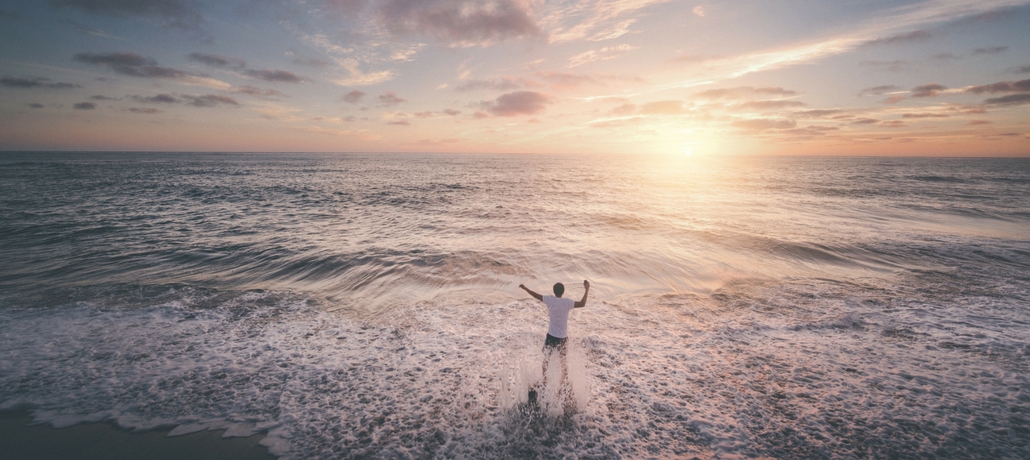 FREE No Attribution images are available in many spaces on the internet.
But how do you find images which are soul touching, mesmerising? Pictures that actually compliment your social media. Using images from a Google search is not worth the risk. I Repeat… RISK!
Years ago a friend of mine received a demand for a large sum of money for using a picture owned by Getty Images. This is when I realised nobody is too small or under the radar to get busted for copyright. Thankfully there are good people who serve the digital community by donating imagery for your needs.
No Attribution means you do not have to give credit. However, I still prefer to credit my images. I see it as a thanks and also at times, a networking tool. Who doesn't need a photographer in their circle? Give your artist credit and they may even share your post.
Incredible FREE No Attribution Images
The images here are free download, no attribution required. This is a special little corner of the internet that has my heart. The Unsplashed platform is what prompted me to write this article. The images here will save you time and time again when you have a dry pool on content.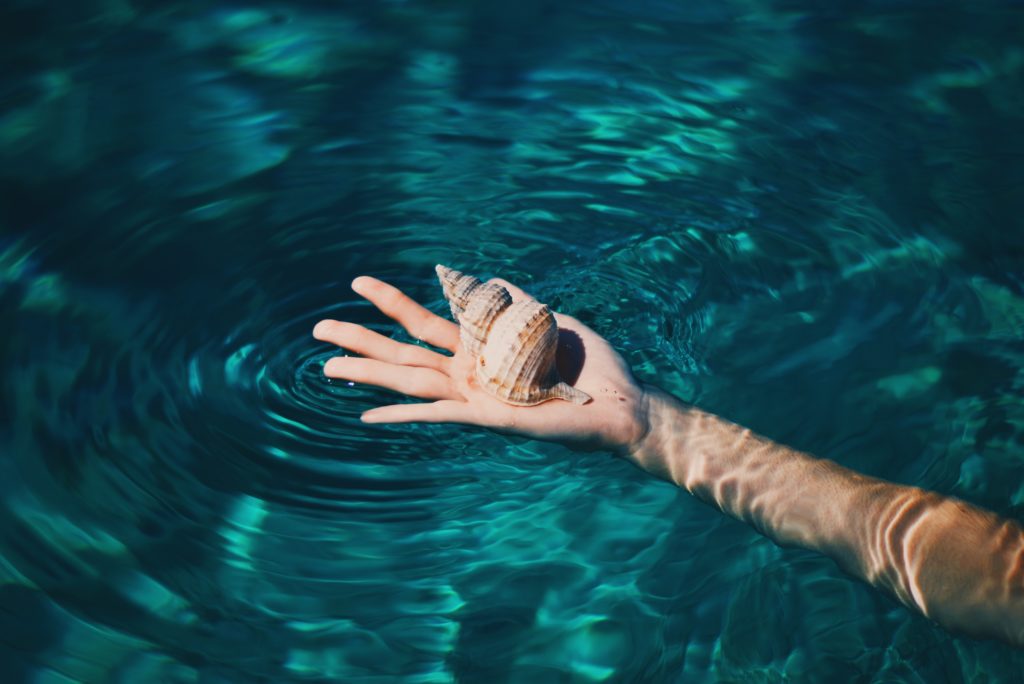 Other Image Platforms – Some Will Require Attribution On Artists Request
All contents are released under Creative Commons CC0, which makes them safe to use without asking for permission or giving credit to the artist. Pixabay has a huge variety and is particularly great for raw images such as plants, vegetables, herbs and wellness ingredients.
If you are looking for a variation of FREE images for DoTERRA, some of these have been provided by request. You can download an album full of basic graphics and templates HERE. Please return the thanks by following my page.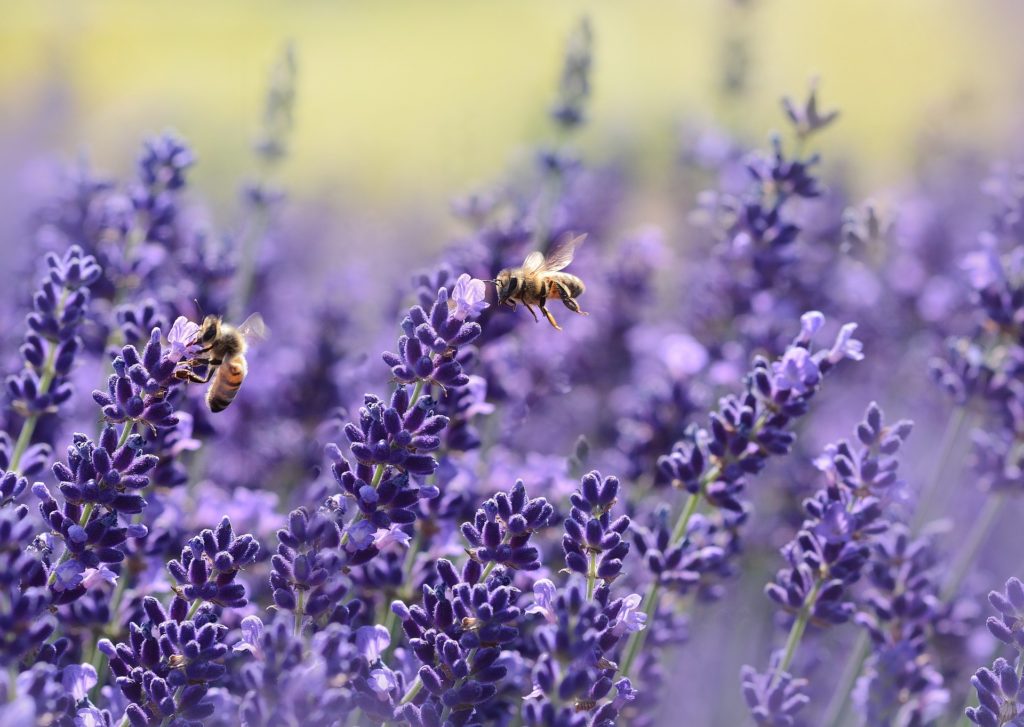 Don't forget the little guy! Unique style & Flair. Ryan offers a select amount of photos available for no-attribution and no copyright.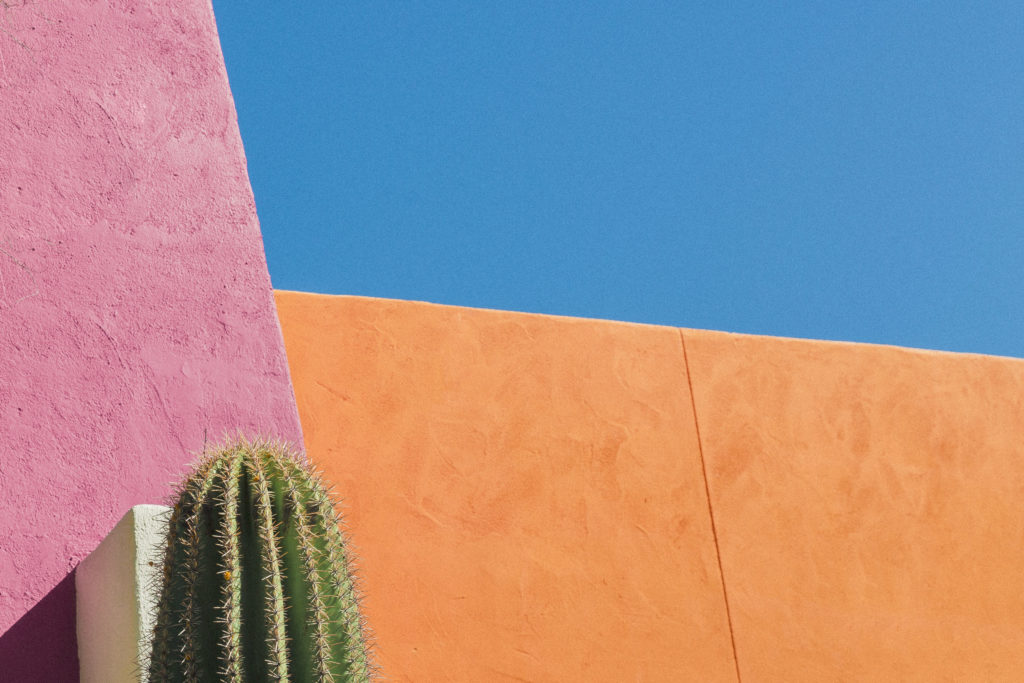 Pexels:
Pexels has a very wide range of pictures which are available for personal and commercial use. You can modify, copy and distribute the photos for free.
A vast array of modern, colourful photographs. Many natural photos including cityscapes & nature.
Splitshire has a predominatly darker, street feel to the photos on offer. SplitShire has over 2.000,000 downloads on offer. You can freely download and use for personal an commercial purposes.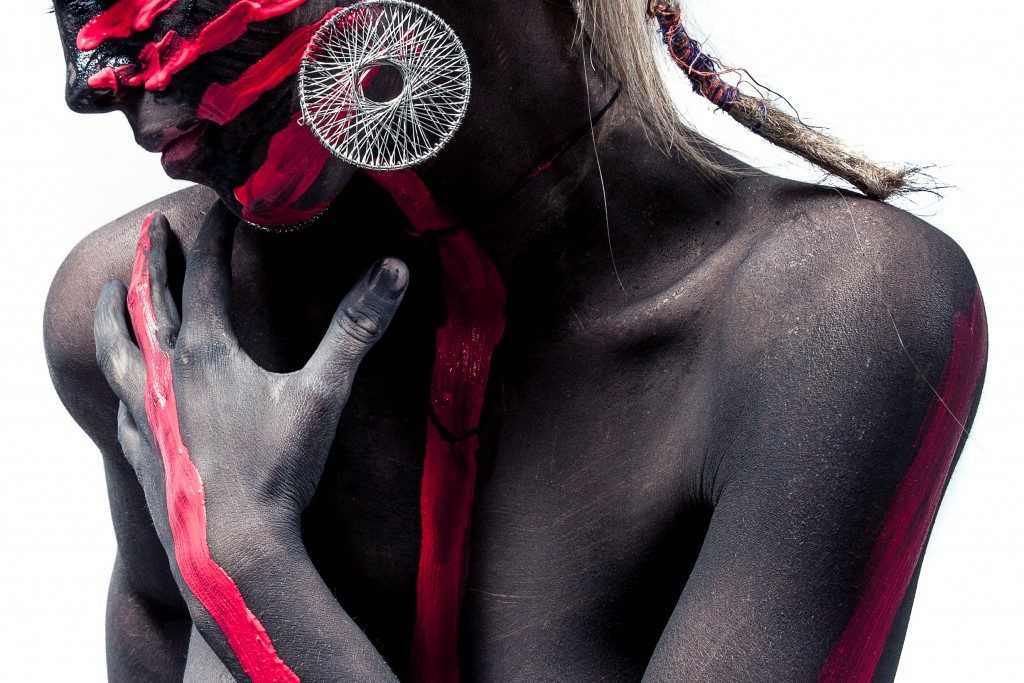 Although there are more services out there, these are my favourite. They are reliable and offer different styles of pictures. Pixabay, Pexels and some of the others also offer video loops. The Pixabay loops are my go to for short video content marketing production.
The next step after collecting your free images is where to edit them? If you don't have the skills for photoshop and just need something for basic edits, Canva is your best option. More on that soon.
Other articles you might like:
90+ Blog Link Ups | Promote Your Blog for Free