Description
The simplicity of the product allows you to make and take samples as small as 1ml.
If your an advocate, you know 1ml can actually go a long way! This sheet also includes price per drop as well.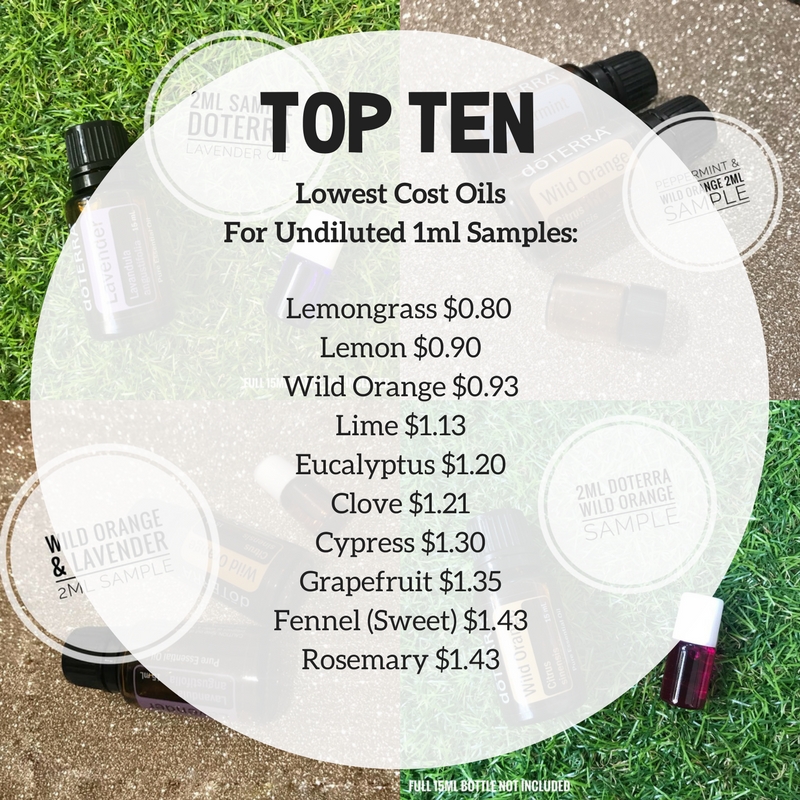 No more tracking droplets!
When you download these sheets, print them out so you can do a quick check on the cost for every 1ml sample you create.
This is a great bookkeeping resource as you can track exactly what you have spent on samples for your business.