Why Should You Link A Group To Your Facebook Page?
Linking your Facebook page to a group is a very simple process
What are the benefits of having a Facebook Group for your business?
Few years admins have been running groups that have a higher engagement rate than pages.
Linking your group is a great way to associate your business with your group without having to scream it from the hilltops.
As the group admin you have some authority and are often regarded as an expert in your groups niche.
You'll have an easier time engaging with your audience in a closed setting such as a group, making one on one sales.
It takes some effort to run a group, a successful group will be overflowing with discussion. Think of a group the same way you do as content marketing, you are giving people a safe space, one to enjoy and learn or just socialise.
When we content market, we provide the audience with something they need, helps them or they enjoy – which converts to sales.
Connecting your group to your Facebook page
You will be able to post as your page. When you give valuable advice, people will be able to click through to your business page which hosts even more content and the Shop Now button.
For brands who prefer not to use personal names, this function gives the opportunity to post as the "Brand Name". For a brand who have several staff members, this can come in handy.
Go to your Business Page
In the sidebar click groups
Click "Link Group" in the pop up
Select which Group you would like to link
Repeat with any other groups you would like to link
.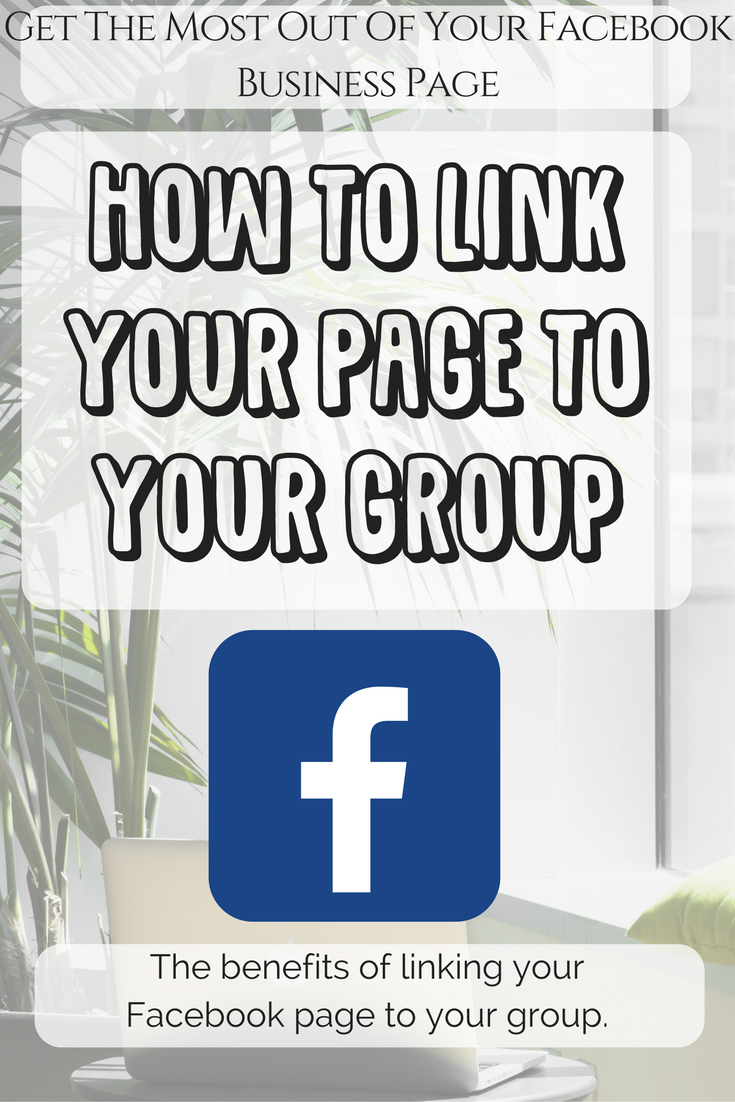 Other Quick Reads You Might Enjoy